LUMINARY CENTER
2018, 2500 m2, Khryug, Republic of Dagestan
A modern inspiration center is located in Khryug village in the South of Dagestan.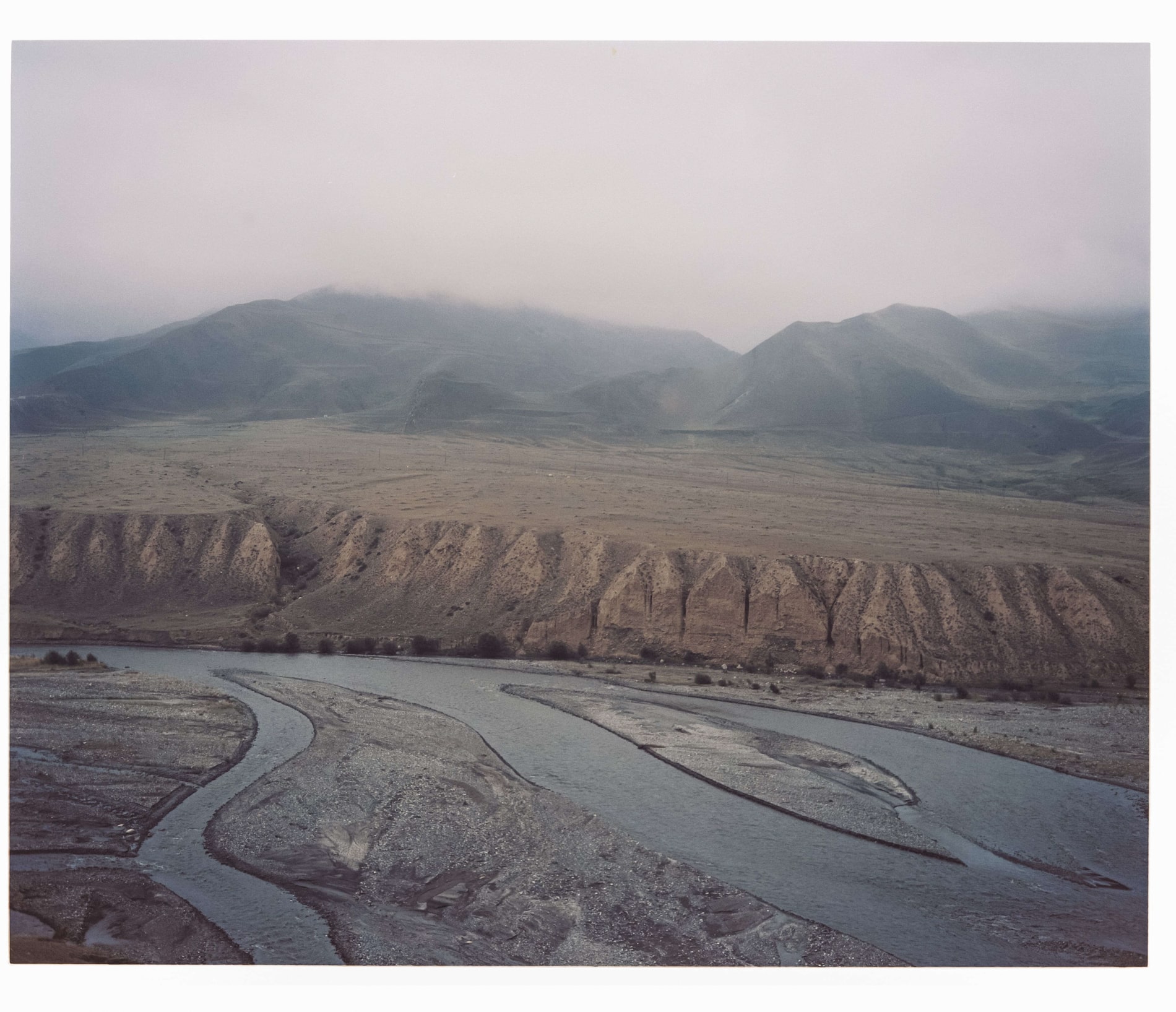 Luminary was opened in Khryug village Akhtyn district on the 15th of May 2018. The center operates free of charge for the children aged from 10 to 17 which is about one thousand people. At the moment there are 120 children studying in the center, one half of them lives in Khryug village another part is from the neighboring villages and the district center. The initial idea of the Luminary center is that architecture exists out of time. The majority of pupils have never been outside their villages, but can have singular cultural excursions exploring Luminary architecture.
In the center they can see mosaics of different styles and epochs, where traditional Dagestan architecture is combined with the ultra contemporary elements of modernism architecture made of black metal and glass.
Luminary is located in the apple garden on the territory of about 2500 square meters. Here a lectorium with panoramic glass glazing, a summer amphitheater for the lessons on the open air and an observatory were erected. Unfinished buildings that had been standing on the territory since 2000 turned into the upgraded main educational building and a saklya turned into the residence for the visitors. The main architectural feature of the project is its appeal to nature and magnetic mountain landscapes. There are big panoramic windows in the center and a volume of the lectorium is represented by a glass pavilion, the landscape is an essential environmental element.
The interior of the study space is made in a peaceful contemporary style, where furniture, navigation and infographics are the main accents. There is an observatory, robotics and VR laboratories, a virtual planetarium, a cinema, a library and an artistic workshop in the center.